Send completed application to [email protected]
HOME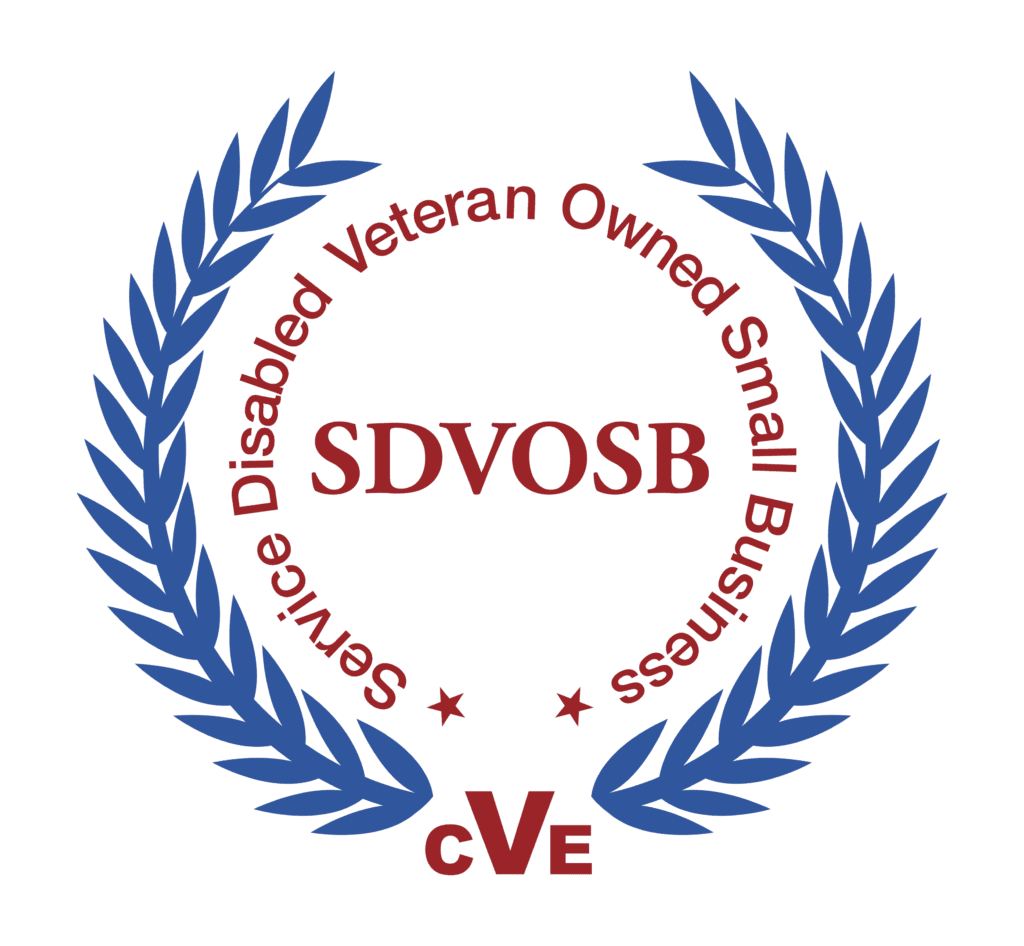 Park Coastal Surveying, LLC. (PCS) is a Service-Disabled Veteran Owned Small Business (SDVOSB) full-service Surveying and Mapping Company. PCS is a Florida Licensed Business (LB #7915) and offers a variety of surveying services.
SURVEYING SERVICES:
Boundary Surveys
Topographic Surveys
Hydrographic Surveys

Single Beam (Dual Frequency) Surveys

Side Scan Surveys
Magnetometer Surveys

Construction Staking and As-built Surveys
Terrestrial 3D Laser Scan Surveys
Quantity Surveys
GPS Control Surveys
High Accuracy Digital Leveling
Right-of Way Surveys
Jurisdictional / Mitigation Line Surveys
Legal Descriptions and Easement Preparations
Aerial Mapping
Aerial LiDAR
UAV/Drone capabilities
Earthwork Surveys and Volume Computations
GPS – Horizontal & Vertical Control Surveys
Subdivision / Condominium Platting
Architectural / Design Surveys
Contact us today for more information on how we can help make your project a success!
PROFESSIONAL ORGANIZATIONS:
Florida Surveying and Mapping Society
The Hydrographic Society of America
National Society of Professional Surveyors
Society of Military Engineers
National Veteran Small Business Coalition
Manatee Chamber of Commerce